Get Your Copy of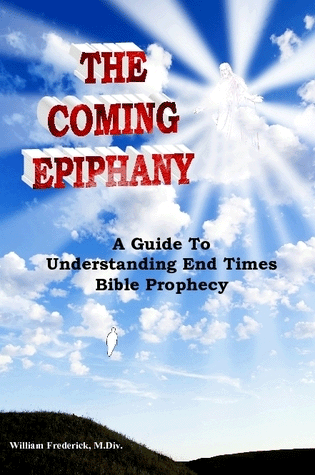 IN PRINT!!!
256 pgs.
ONLY $13.56
(click above to buy in print direct from the publisher)
Buy at Amazon.com
The Coming Epiphany
Or Buy the Kindle version for $2.99
The Coming Epiphany Kindle
Or Download the eBook
FREE
(click above to download the e-book from the publisher. Descargar la Epifania Venidera en Espanol gratis )
Read The Coming Epiphany Today!
Because The End Times May Not Be What You Think!